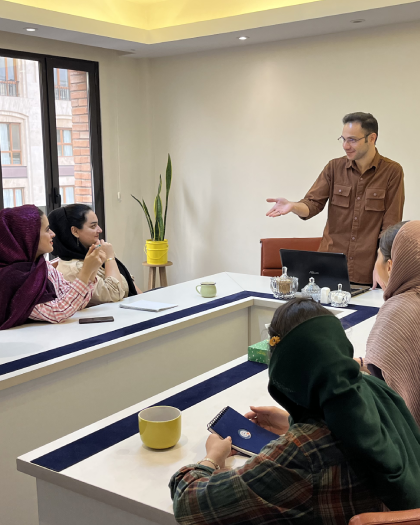 Additionally, our professionals are available online and around-the-clock to offer assistance and address any issues that could arise for your loved ones. However, "Responsibility is our commitment" is our slogan.
The AdWords team first began operating in 2016 by offering services including Google Ads account creation and account charges. Over time, we also looked after the applicants' Google Ads account …
In overall, it can be claimed that this collection has given both small and large enterprises a useful package of Google advertisements. Additionally, it has established the framework for simple dollar profits so that users may get paid when they want to with the fewest hassles and lowest costs possible. what distinguishes us from other people.
The suspension of a Google Ads or Google Adsense account, which can result in major issues like the inability to advertise on Google and apps, not getting revenue, terminating the YouTube channel, etc., is one of the hazards associated with our service. With its skills and the solutions it has developed, Easy Ads effectively eliminates the risk of such issues.
Easy AdWords has been with us for a long time and has always provided suitable solutions according to our needs. Now, after interacting with the experts of this collection, their outstanding role in improving our marketing criteria is evident.
We have worked with Easy AdWords for more than four years, and one of their greatest assets is their commitment to upholding moral standards and instilling trust in their clients. It is certain that Easy AdWords will make every effort to address the issues of its clients without regard to location or time constraints. Another remarkable aspect is the agency's expert staff members' comprehensive knowledge of the requirements and important performance metrics.
Before we started working with Easy AdWords, we were struggling to reach new customers online. Since implementing their advertising solutions, we've seen a significant increase in website traffic and sales. The team at Easy AdWords has been a pleasure to work with, and we highly recommend their services to anyone looking to grow their business through effective digital advertising.
For almost three years, we used Easy AdWords. The professional conduct and appropriate assistance provided by the Dart team for their services are the reasons for the continuance of this collaboration.
Want to make your business worldwide?
We can help you bring your business to success. Let's talk about what we can build and raise together.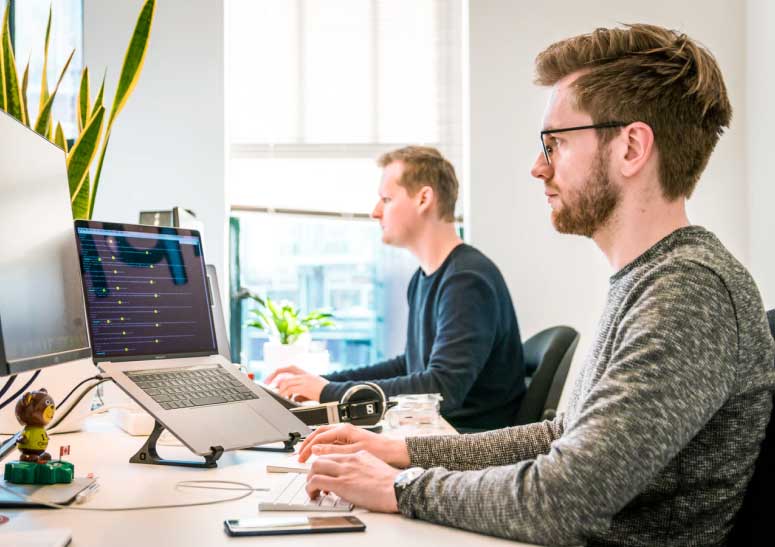 Let us together build a flourishing business
When connected with us, you aren't growing your business alone. We have your back and put in our best to contribute to the growth of your entire team and organization. So, if you are looking for the right agency that'll help you build a good online presence and bring in more conversions and revenue, we are right here!